Around Campus
There are many beautiful spots on the Tacoma Community College campus, but these are of few of our favorites that support the TCC community.
Center for Innovative Learning & Engagement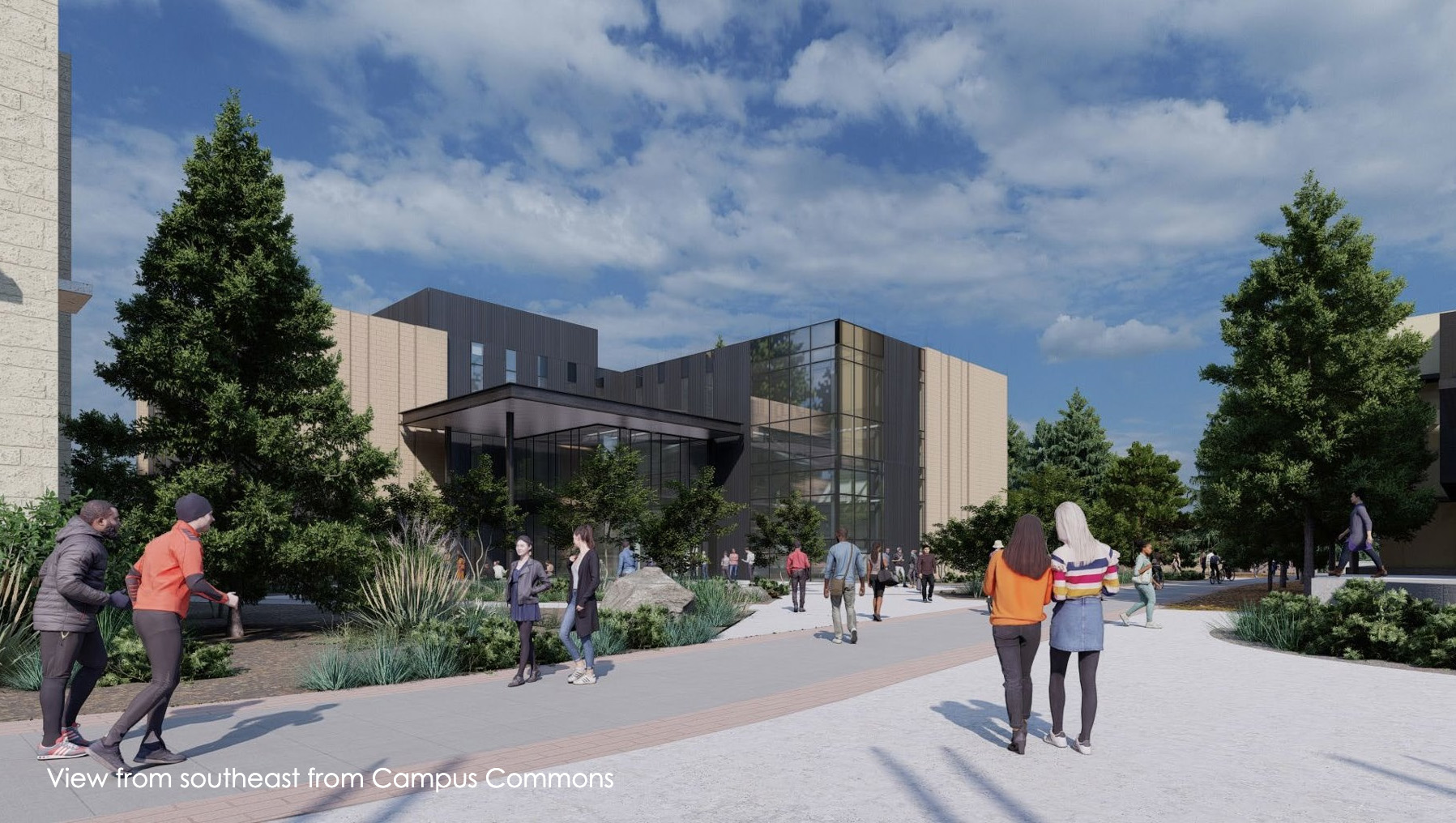 Construction on TCC's newest building begins Summer 2023!
Groundbreaking Aug. 3
Health and Wellness Center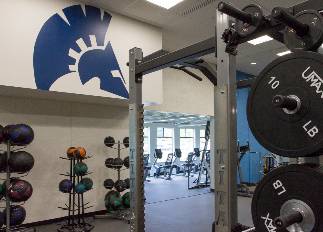 The Health and Wellness Center can be found in Building 20 and consists of a new gym, remodeled fitness center, and classrooms for instruction.
Japanese Friendship Garden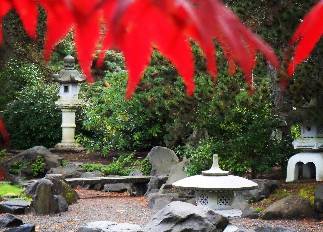 This beautiful green space can be found on the north end of the Tacoma campus. Look for the dry waterfall and the 12-foot-tall pagoda.
Harned Center for Health Careers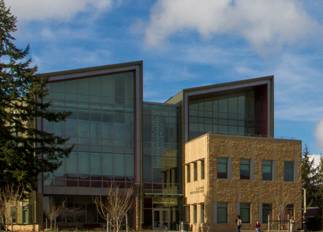 Our Allied Health programs are housed in this new building at the center of the Tacoma campus. Students love to study in the open, light-filled lobby.
The Gallery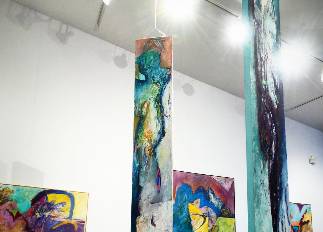 Not far from the Japanese Friendship Garden is The Gallery. This space displays artwork from TCC staff and students, as well as the community. There is no cost to visit and it is open to the public.
Early Learning Center (ELC)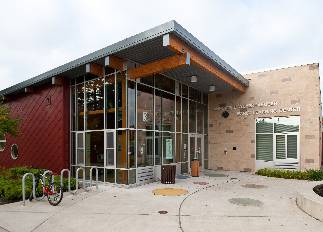 The ELC is also located on the north side of the Tacoma campus and is a wonderful place for young children to grow and learn.
Campus Map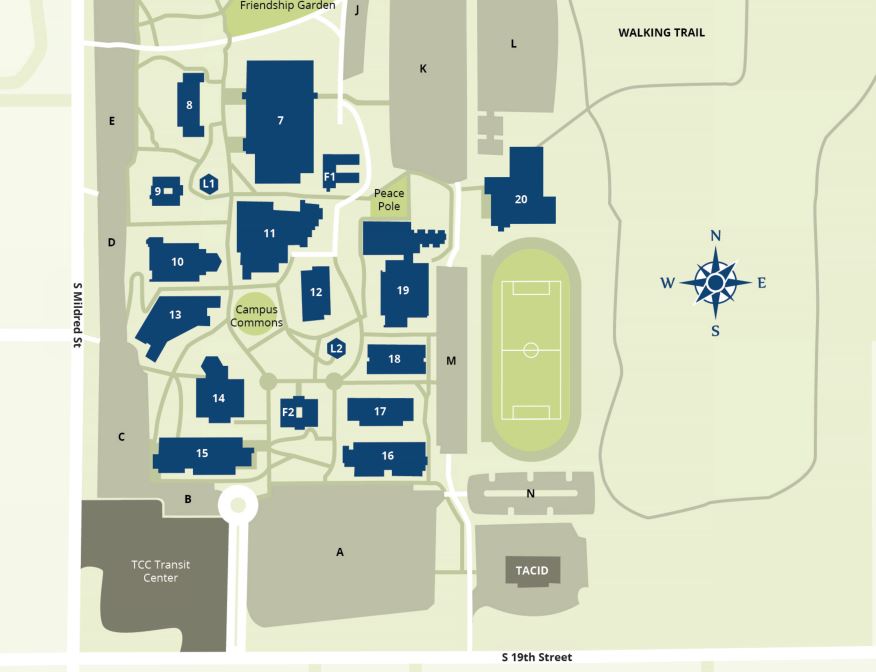 Want to explore on your own or just need help finding a building? Check out our interactive campus map.