image of students in class
How Can We Help You?
I'm a Current Student
Student Resources
Here's everything you need to know to get the most out of your time at TCC.
Academics
Maximize your study time while on campus.
Early Learning Center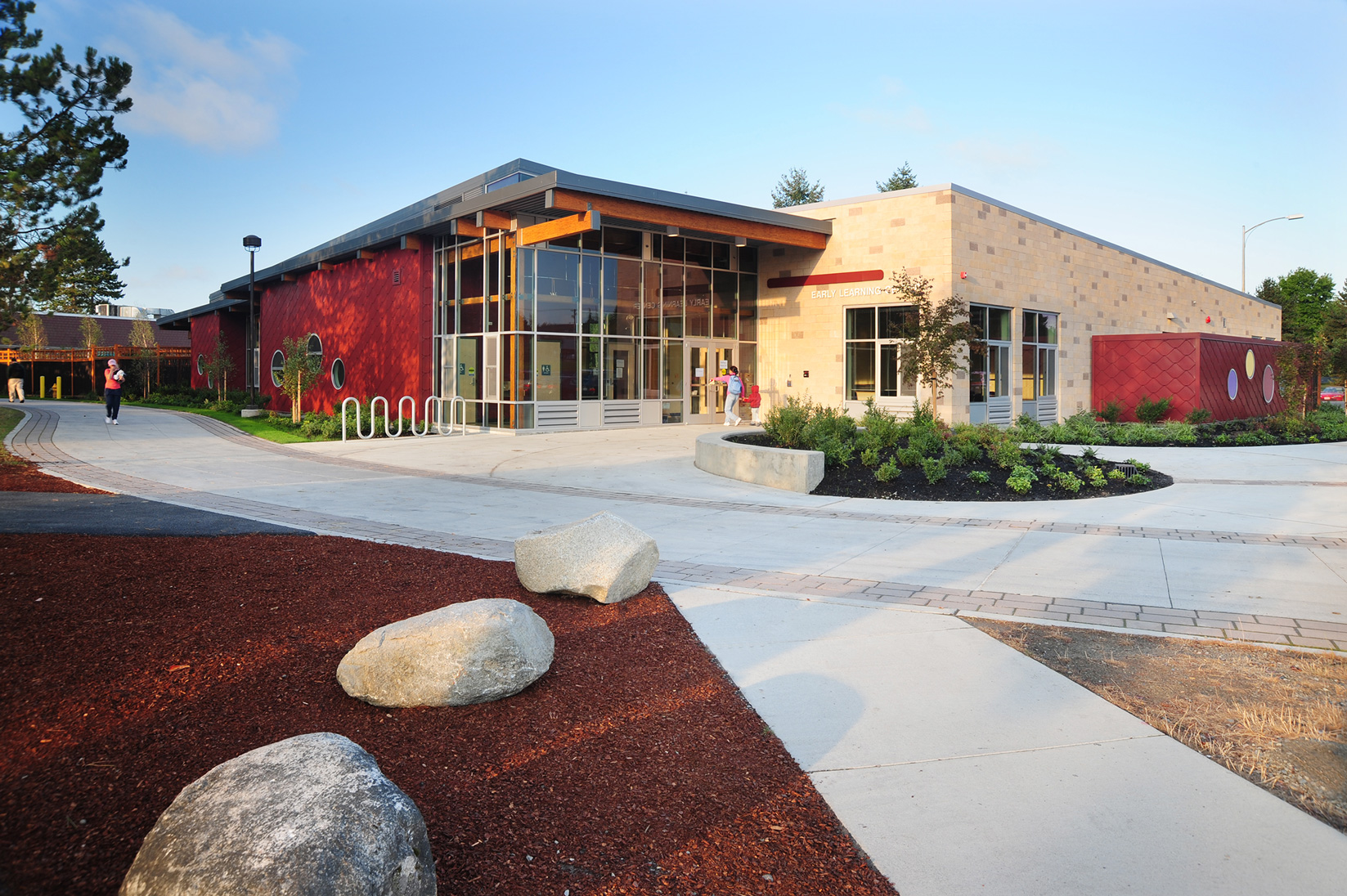 The Early Learning Center lets you pursue your educational goals while providing a safe, beautiful place for your children to learn, play and grow right on the Main Campus at TCC. This full-day child care is available for kids ages 1 month to 5 years.