Image of students jumping off a low wall onto a lawn
Office of Student Engagement
TCC OSE!
We love to hear from students! Call, email, or connect with us online!
OSE Reception Desk
Get up-to-the-minute info on OSE events, learn how to sign up for special activities, and ask questions.
253-566-5118
Student Government
Get information about upcoming Student Senate meetings and learn how to become a Senator. Volunteer to serve on committees and ask questions.
253-566-6025
Reception Desk
Help students, employees and members of the public find what they need when they visit OSE!
253-566-6052
Get Involved with OSE!
There are lots of ways to get involved at TCC. Start your exploration here!
Explore OSE
We're here to help you get the most out of your college experience!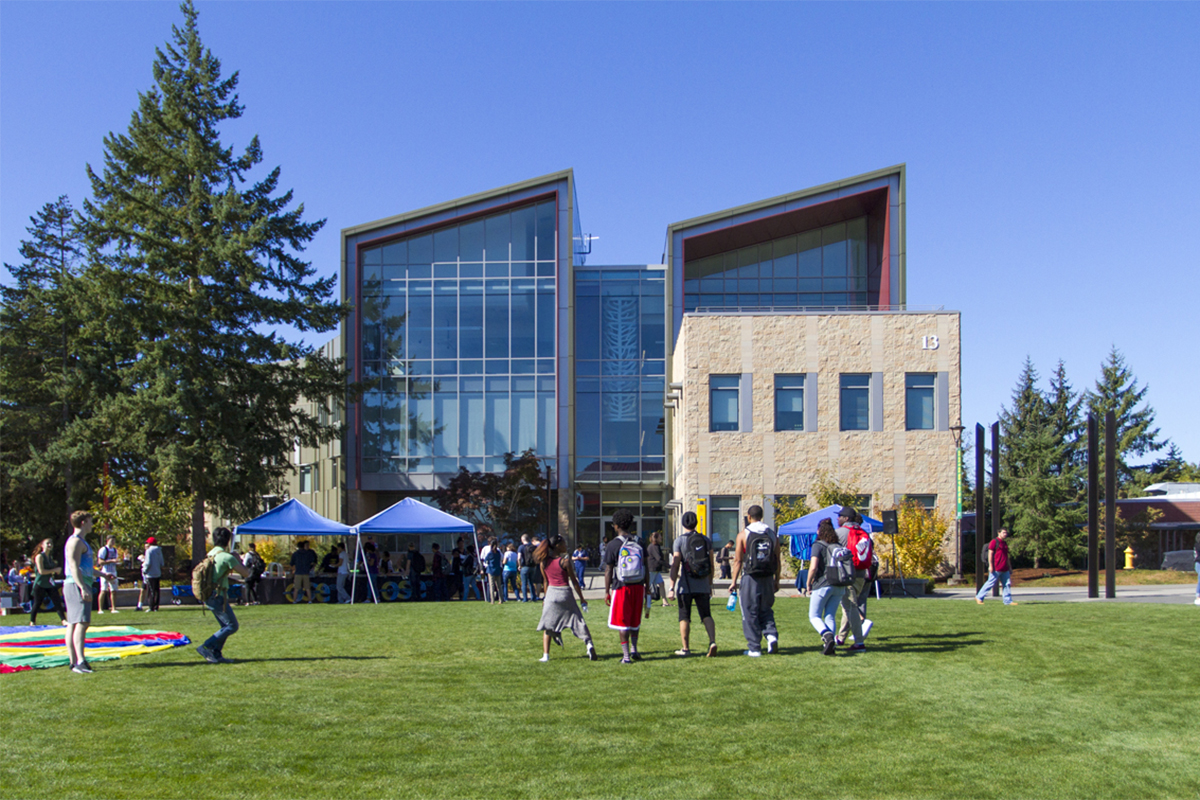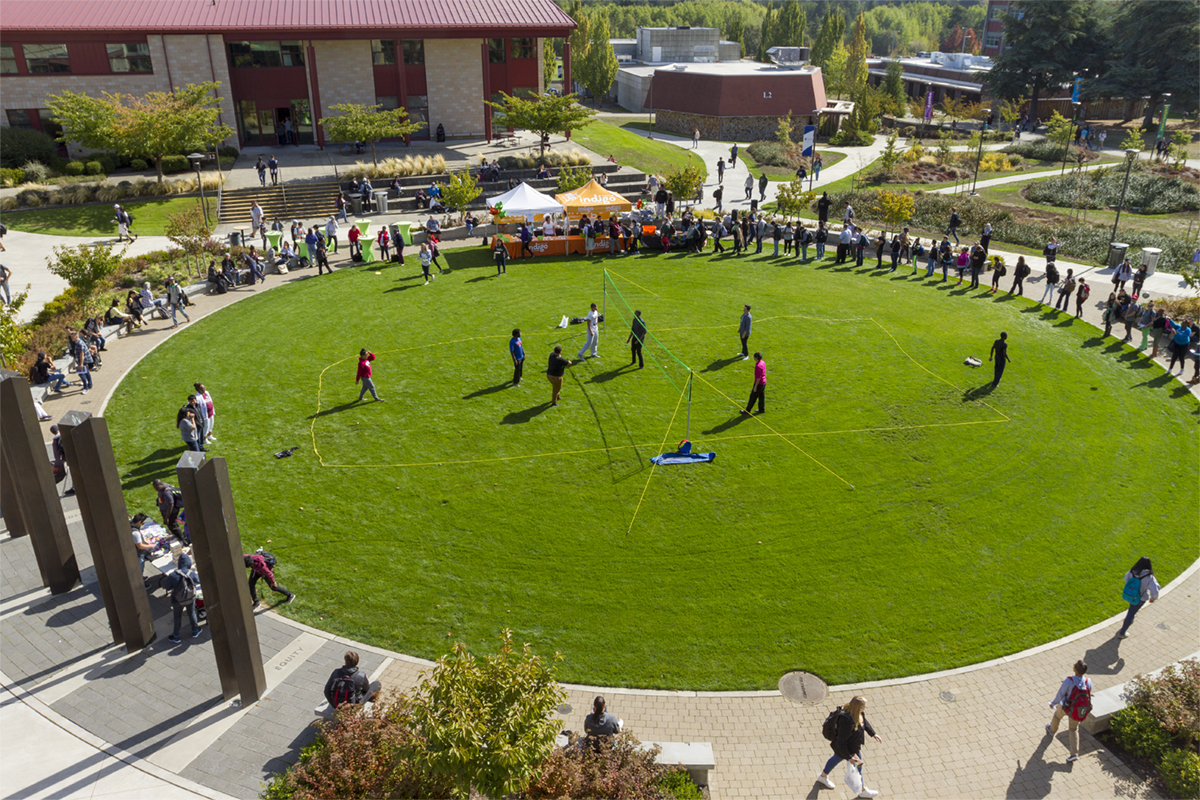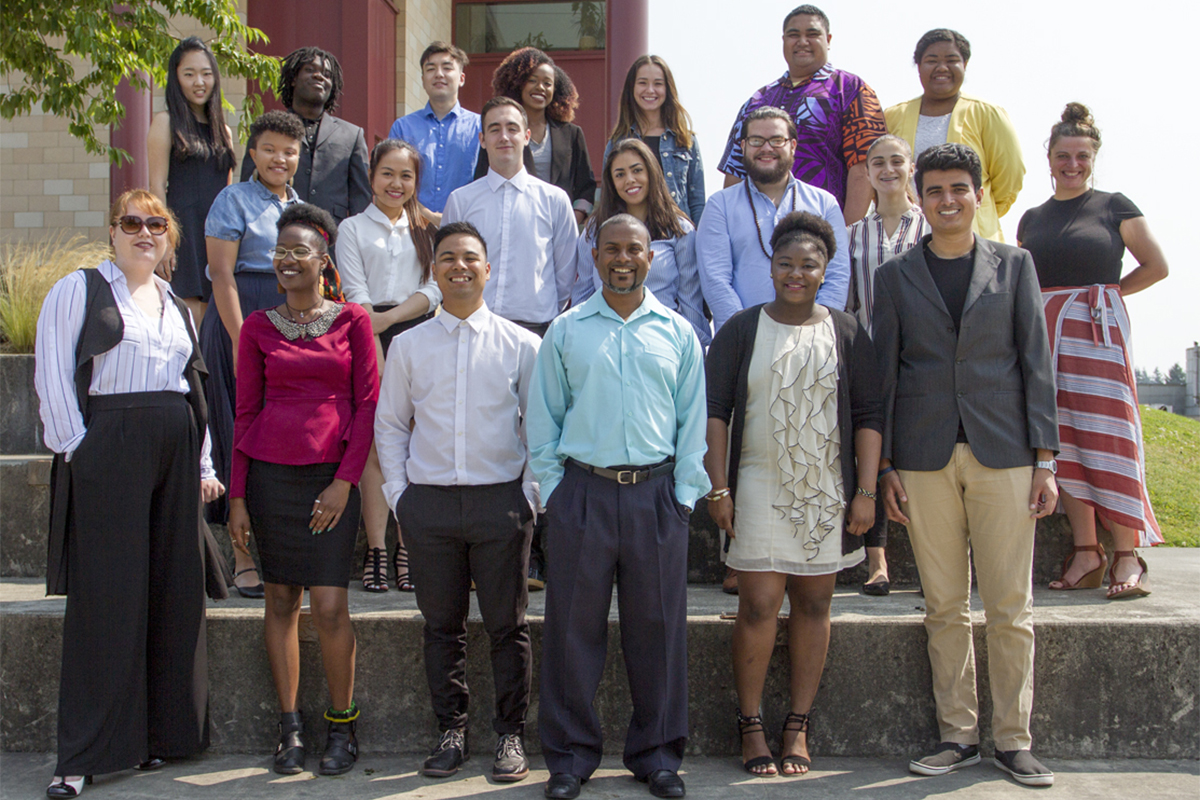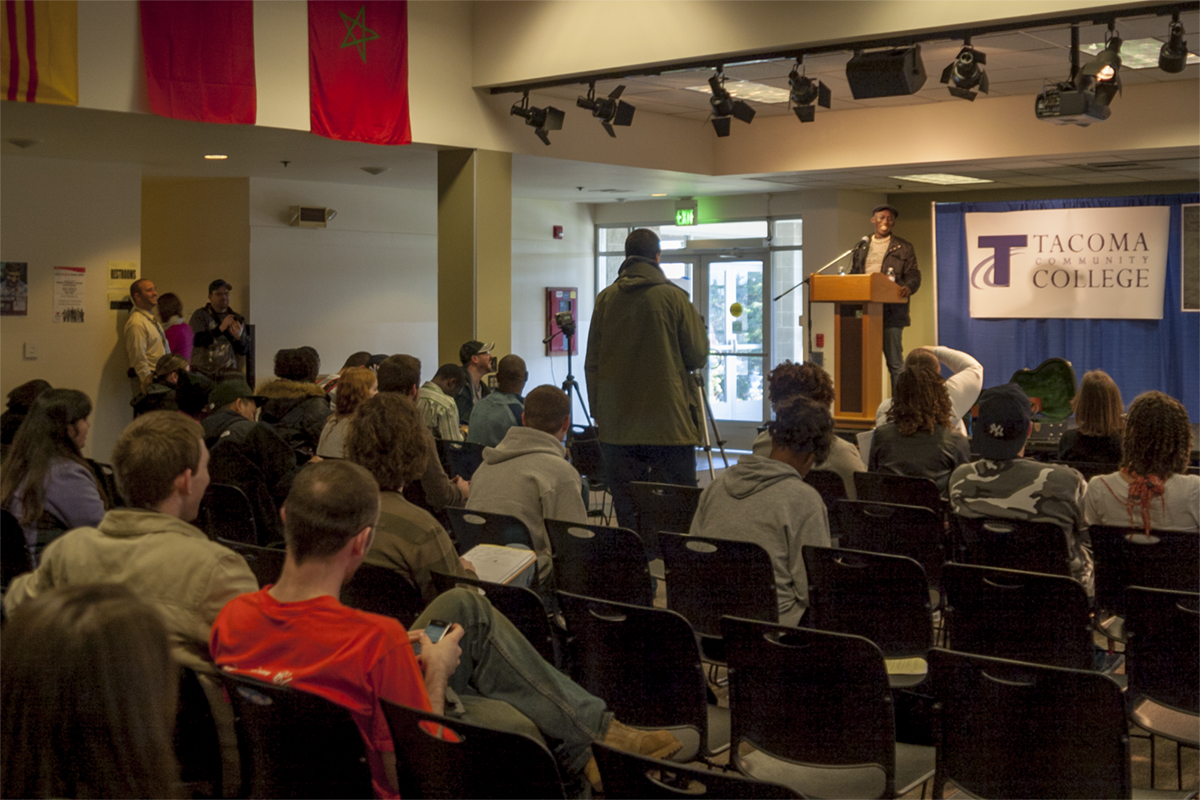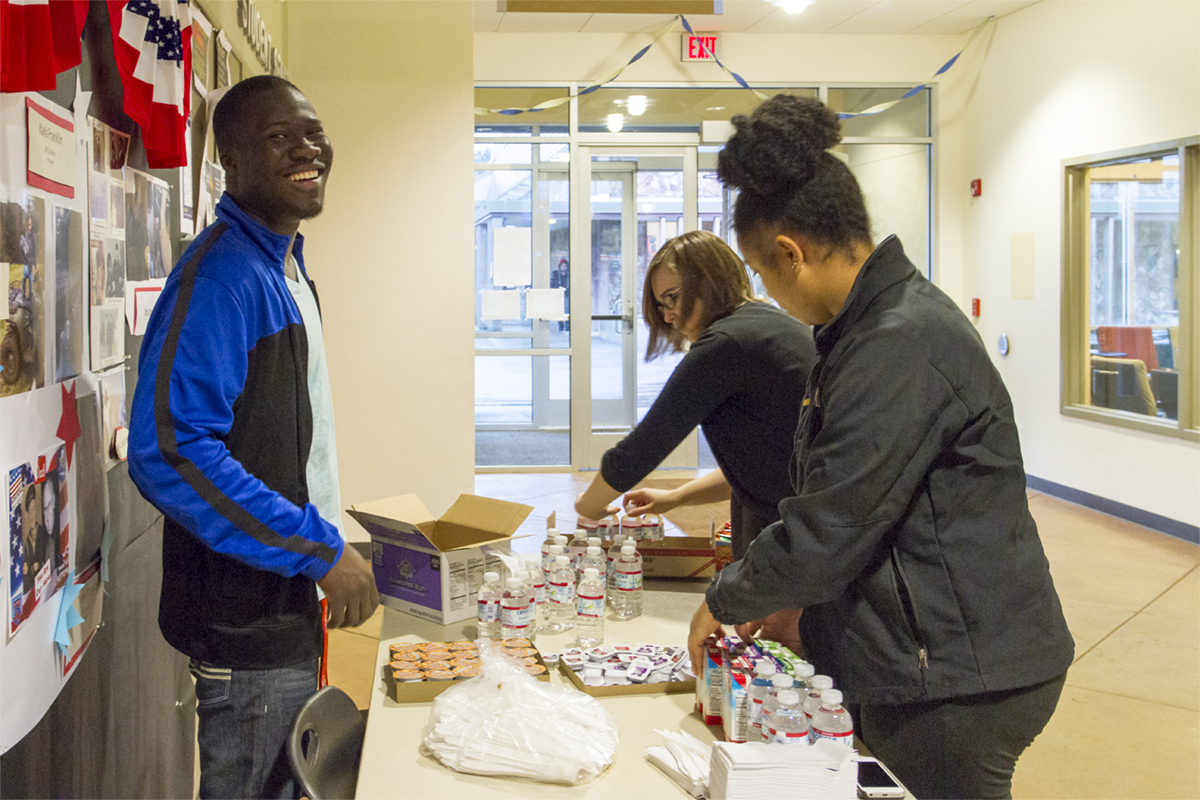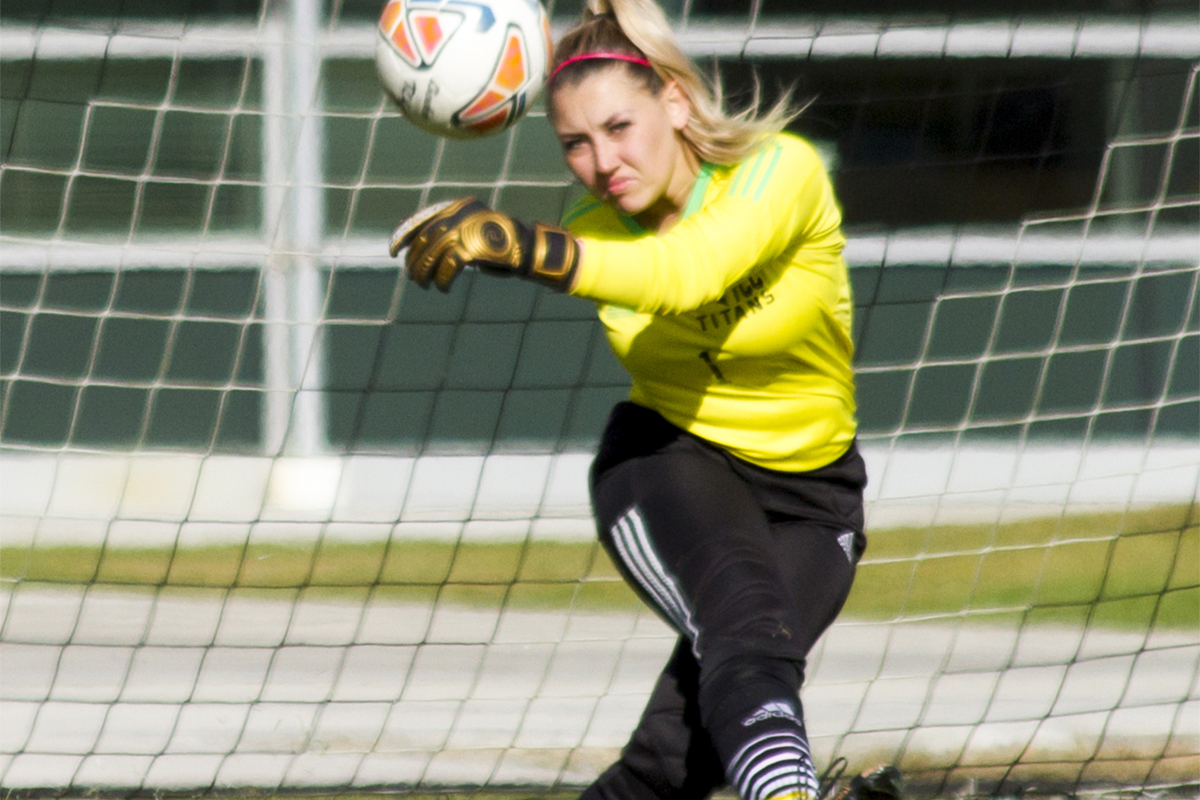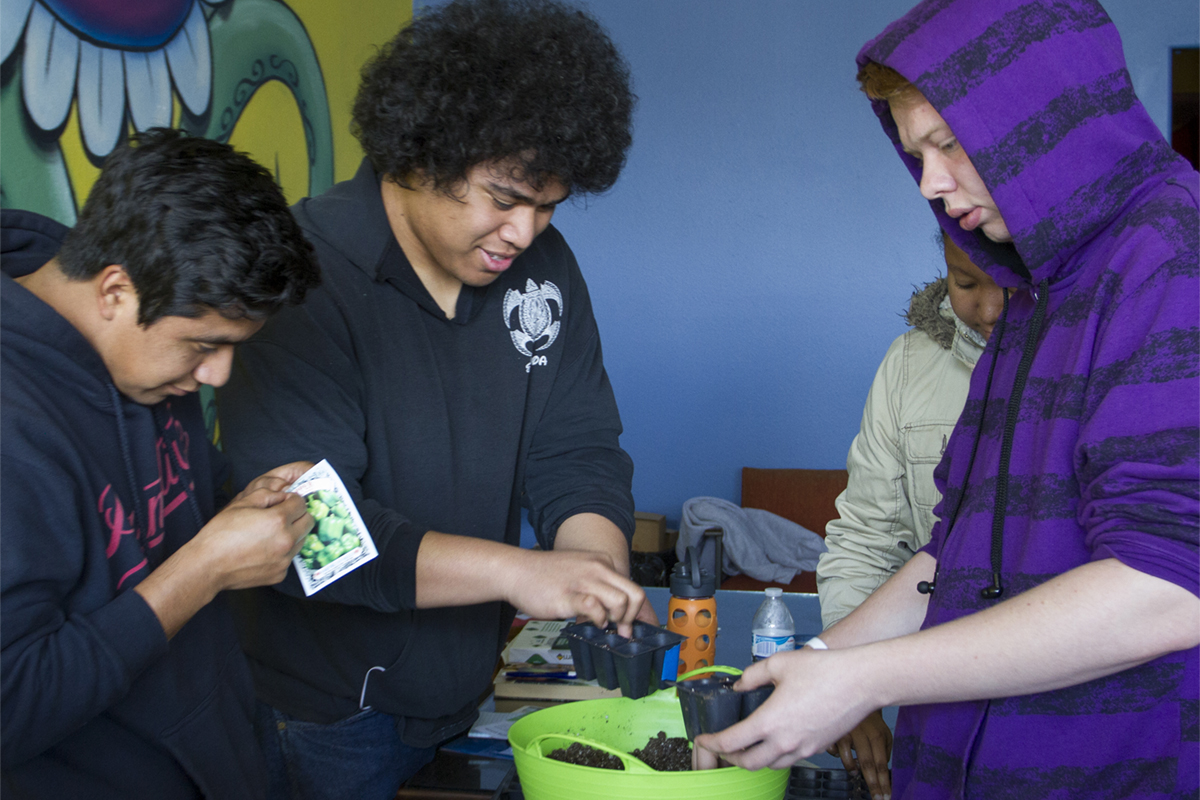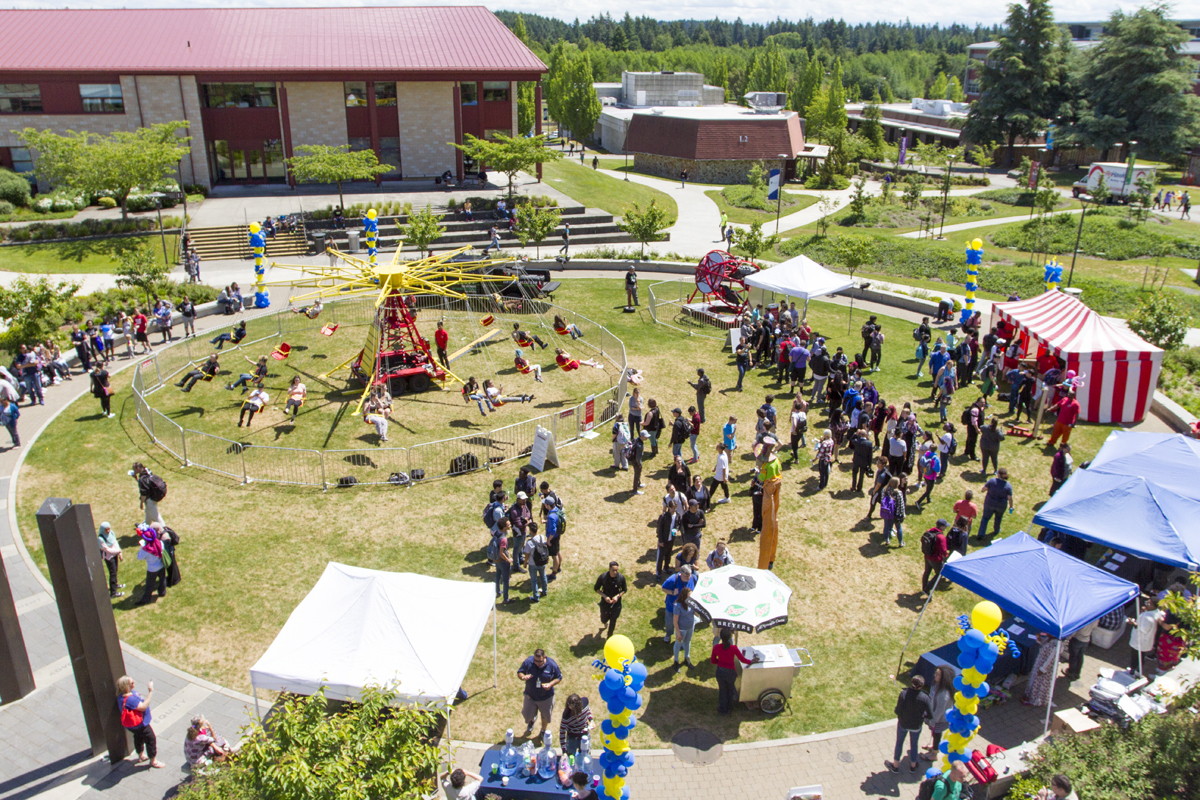 Welcome to TCC!
You'll find materials to help plan your quarter, resources to help you succeed, activities, and often free food during Welcome Week. You can also get to know student leaders and ask them your questions.
Student Events
OSE hosts student events throughout the year. When the weather cooperates, we like to hold them outdoors!
We're looking for student leaders!
TCC students can apply for paid positions on a number of OSE leadership and activity-planning teams.
Artist & Lecture Series
OSE's Artist & Lecture Series brings a diverse lineup of speakers and performers to campus every quarter.
Food for Finals
OSE leaders distribute free snacks around campus during Finals Week.
Go Titans!
We offer Men's & Women's Soccer & Women's Volleyball in the fall, Men's & Women's Basketball in the winter, and Men's Baseball in the spring. Cheer on Titan Athletics at a home game!
Make Your Community a Better Place to Live
OSE provides students with multiple volunteer opportunities. Here, students plant seeds for a community garden as part of a Spring Break of Service project.
Celebrate!
End of year celebrations are traditionally held in the Campus Commons.