Learning Communities
Join a community at TCC and get the most out of college!
Why Join a Learning Community?

In Learning Communities, two or more of your classes are joined into one, and teachers work together to connect their content and support and mentor you. In this model, you complete needed credits for your major, create close connections with your teachers and classmates and experience a sense of community.
Get to know people and make friends in your major or area of interest right away
Develop a supportive network with other students, peer mentors, and professors
Complete needed credits for your major in a supportive environment
Complete exciting projects that are linked to your major and community


Students love TCC Learning Communities!
I liked how the teachers connected their assignments and knew how to support me – I actually enjoyed coming to class. "
Does this sound like something that interests you?
Check out the learning communities options we offer in Summer and Fall.
Please Note: Read through ALL OPTIONS before making your choice.
Learning Communities Options
TCC offers Learning Communities in various fields that are designed to fit your career or educational pathway.
Meet the Learning Communities Coordinator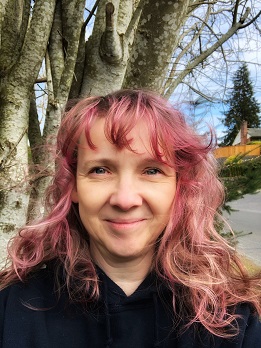 It makes so much sense to combine academic subjects, to integrate course work, to work in a close community of instructors and students, and to connect with the campus and community.
-- Sabine Endicott --