Events
See everything that is happening around campus.
It's Not Too Late to Enroll in Running Start!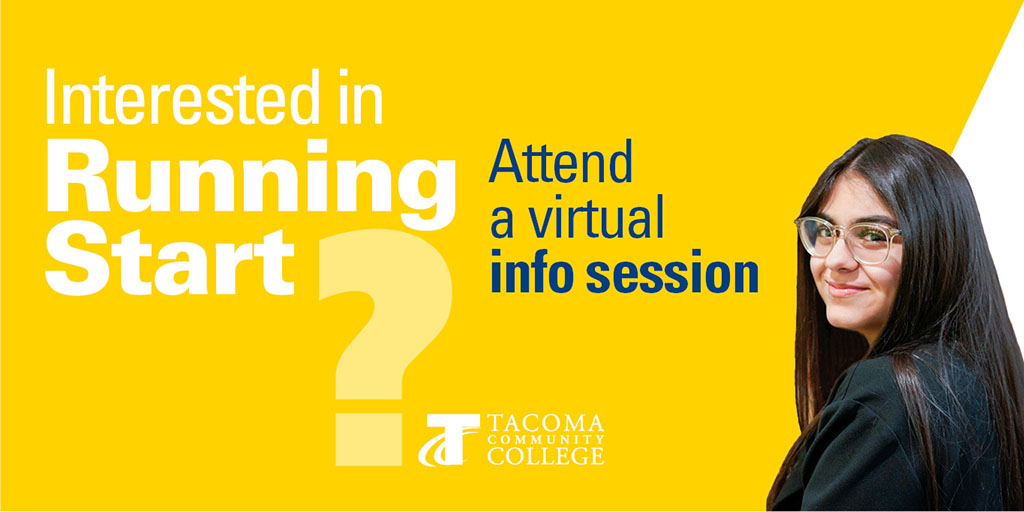 Attend a Virtual Info Session! Wednesday nights in August, 5-6 p.m.
You're Invited to a Virtual Open House!
Whether you're just finishing high school, training for a new career, or taking basic education classes, we have programs for you! Find out more at our Virtual Open House.
August 11
Got Admissions Questions?
Whether you're exploring your options for fall quarter, have questions about the admissions process, or want to learn more about how financial aid works, we have a virtual workshop for you!
Academic Calendar
Find important dates and deadlines, including add/drop deadlines, refund and tuition payment deadlines.