painted birds nest with two cream eggs sitting in a swirl of twigs
The Art Gallery
About
The Gallery at TCC is a place where students and the surrounding community can find artistic expression in all mediums, and from all world cultures and historic eras.
With an exterior that seems to change from every angle and naturally lit, unique display spaces, The Gallery is a perfect venue for special exhibitions, lectures, readings, and our rotating collections.
The Gallery is closed for the rest of the summer. The first exhibition of fall quarter, featuring art by Patsy Surh O'Connell, will open Sept. 25.
In the Gallery: Patsy Surh O'Connell's Discovery of Nature
September 25 through october 26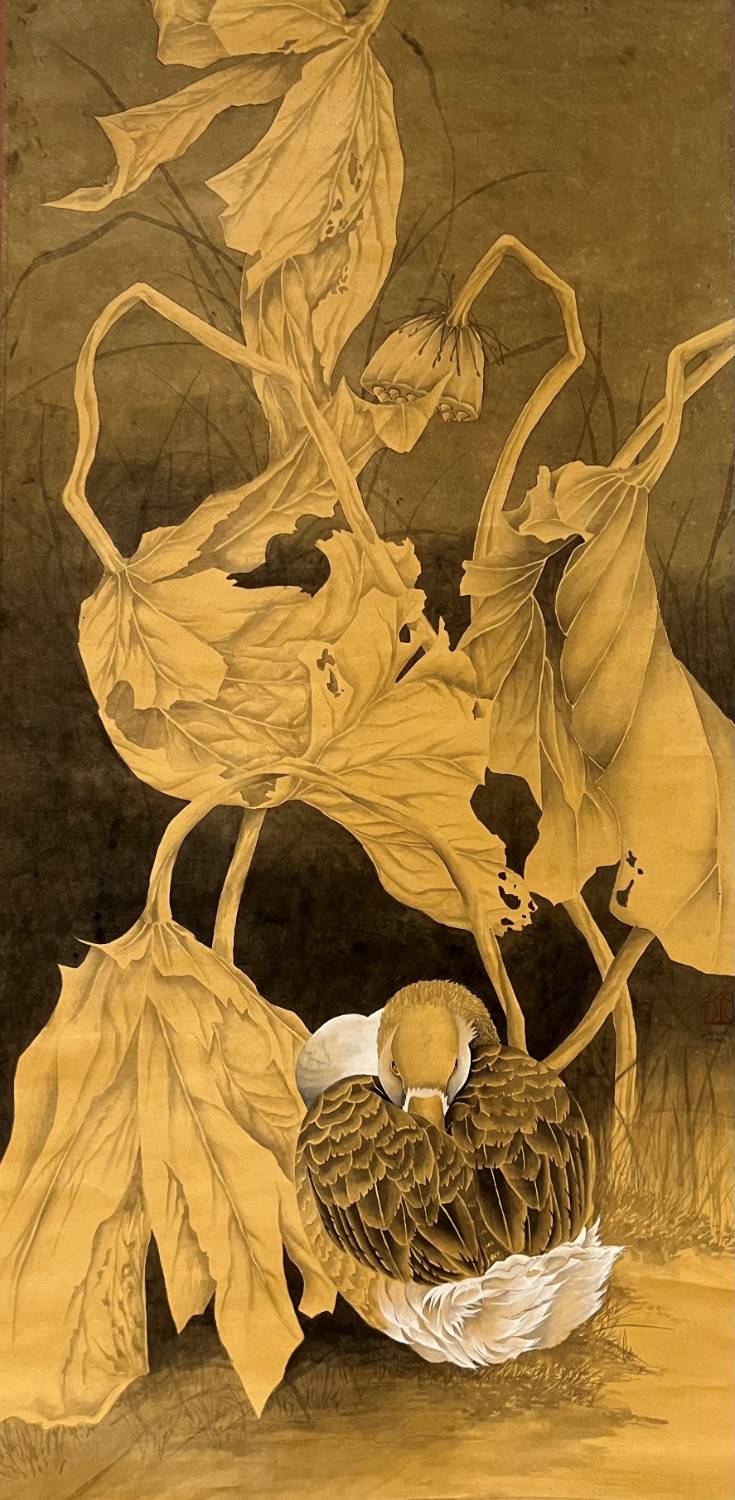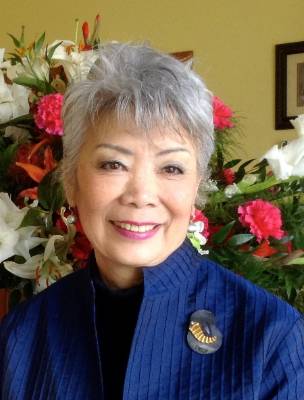 Join us in The Gallery for this exhibition from Patsy Surh O'Connell!
Gallery Talk: Oct. 5 at noon
Reception: Oct. 12 from 4-6pm
About the Artist: I came to America from Korea at the age of 20 on a student visa with next to nothing. I went to school in San Francisco and worked part time at the Chinatown YMCA. My life's journey continued when I arrived in Washington State in 1985. In 1995, my parents joined us on their last journey. I learned and wondered about my true role in life.
Now I am an artist, a teacher, and founder and president of the 28-year-old Asia Pacific Cultural Center (APCC). I am self-motivated, collaborative, independent and innovative. For the past 38 years, I have worked in the arts, in education, as a small business owner, and in Washington State public services.
My work and experience span a wide range of relevant artistic perspectives and approaches, including teaching, collaborative projects, curatorial work, artist collectives and publication. My perspective is shaped by cultural diversity and real-world experience.
I'm curious about the process by which seedpods contain life and transfer it to succeeding generations, so I collect seedpods. Like seeds, we all start life with the same inherent potential to grow, flower, bloom and create another link in the chain of life.
Through this solo show, I share my work with the greater Northwest community. It shows the complexity of my thought processes and my life's journey, which is still oriented toward new discoveries.
TCC Art History Book Club
Art Historian, Jennifer Olson, Ph.D., will give a short introduction of the artists and lead the discussion. Join us Sept. 20 at noon to discuss "An Island Garden" by Celia Thaxter.
Sept. 20, 2023
Upcoming Exhibitions
Nov. 6 - Dec. 8, 2023: Berg Print Collection (Curated by Marit Berg)
Jan. 2-Feb. 23, 2024: Printmaking Exchange/Exhibition & Artist's Book Exhibition (note: A Call to Artists will be forthcoming)
March 4-April 12, 2024: Nicole Gugliotti
April 24-25, 2024: Ikebana
May 6-June 6, 2024: TCC Art Student Exhibition
June 24 - August 15, 2024: 22nd Annual Juried Local Art Exhibition
Sept 25-Oct. 25, 2024: Mauricio Robalino
Nov. 4-Dec. 6, 2024: Chinese Artists
Jan 2 - 31, 2025: Lynette Charters, Missing Women/Parents
Feb. 10-April 4, 2025: Black Artists
April 14-May 2, 2025: TCC Art Faculty Reception
May 19-June 5, 2023: TCC Art Student Exhibition
June 23-August 15, 2025: 23rd Annual Juried Local Art Exhibition
Sept. 22-Oct. 24: Women Artists (Patsy Surh O'Connell, Bella Yongok Kim, Irene Osborn, Leonie Castelino)
Nov. 2 - Dec. 19, 2025: Hilltop Glass Artists
Gallery Talks
by previous artists featured at the TCC Art Gallery.
Visit the Gallery
Fall Gallery Hours
The public is welcome, and all exhibits are free. Fall hours start Sept. 25.
Monday: Closed
Tuesdays - Thursdays: 10 a.m. - 4 p.m.
Third Thursday of each month: 10 a.m. - 8 p.m.
Fridays: 10 a.m. - 3 p.m.
Location
The Gallery is located in Bldg. 4, near the corner of 12th and Mildred. Visitor parking is available in Lot G.
Contact Us
Questions?
Contact Gallery Coordinator
Dr. Jennifer Olson
253-460-4306
The Gallery Shop
The Gallery shop carries photographs & cards by Alice Di Certo, Connie Hardy, & Linda Staats; and jewelry by Margaret Doty.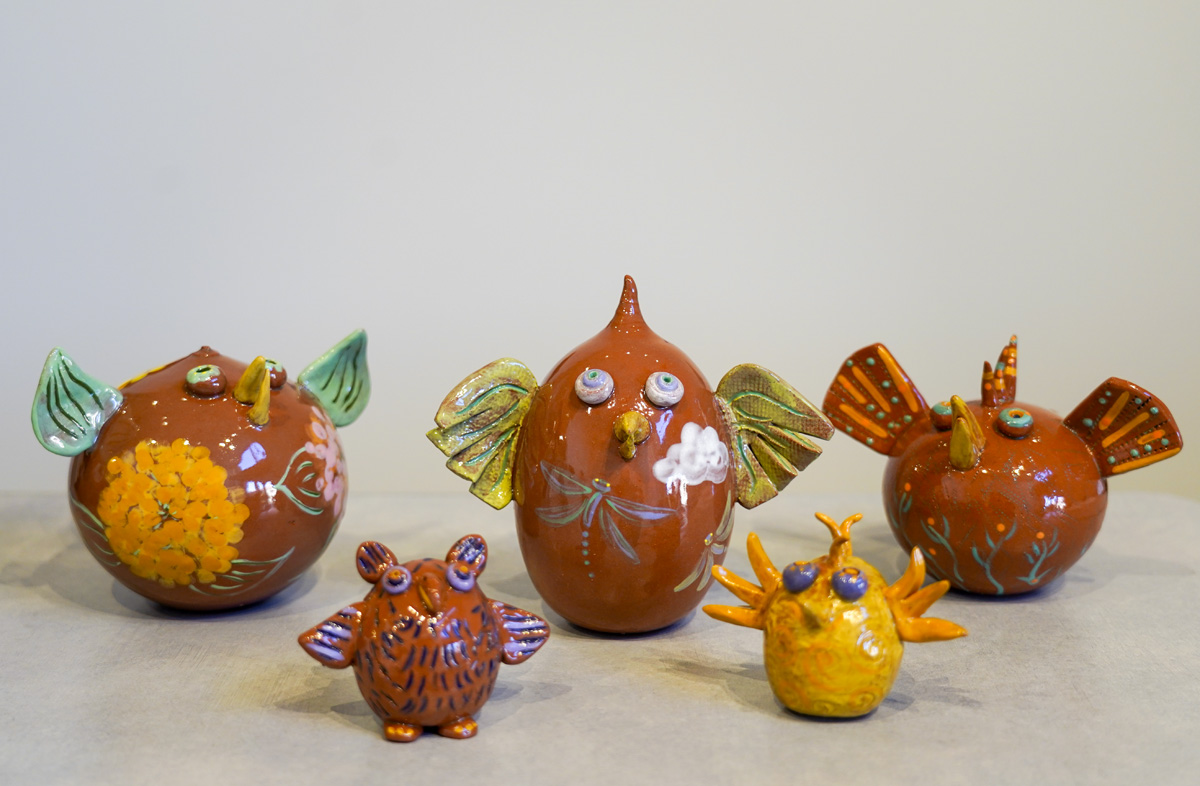 Pieces by Melinda Cox, $75 for large birds and $35 for small birds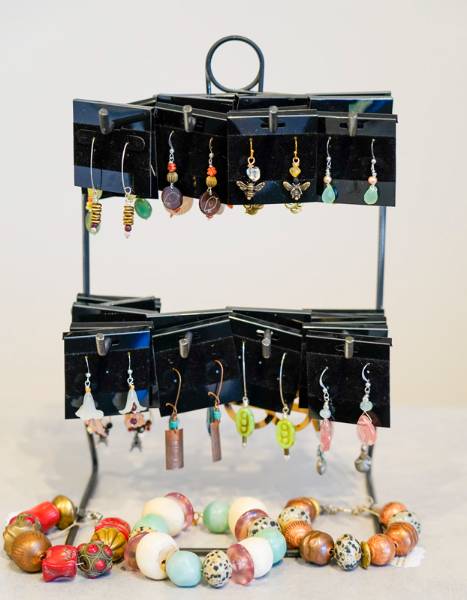 Pieces by Margaret Doty, $20 each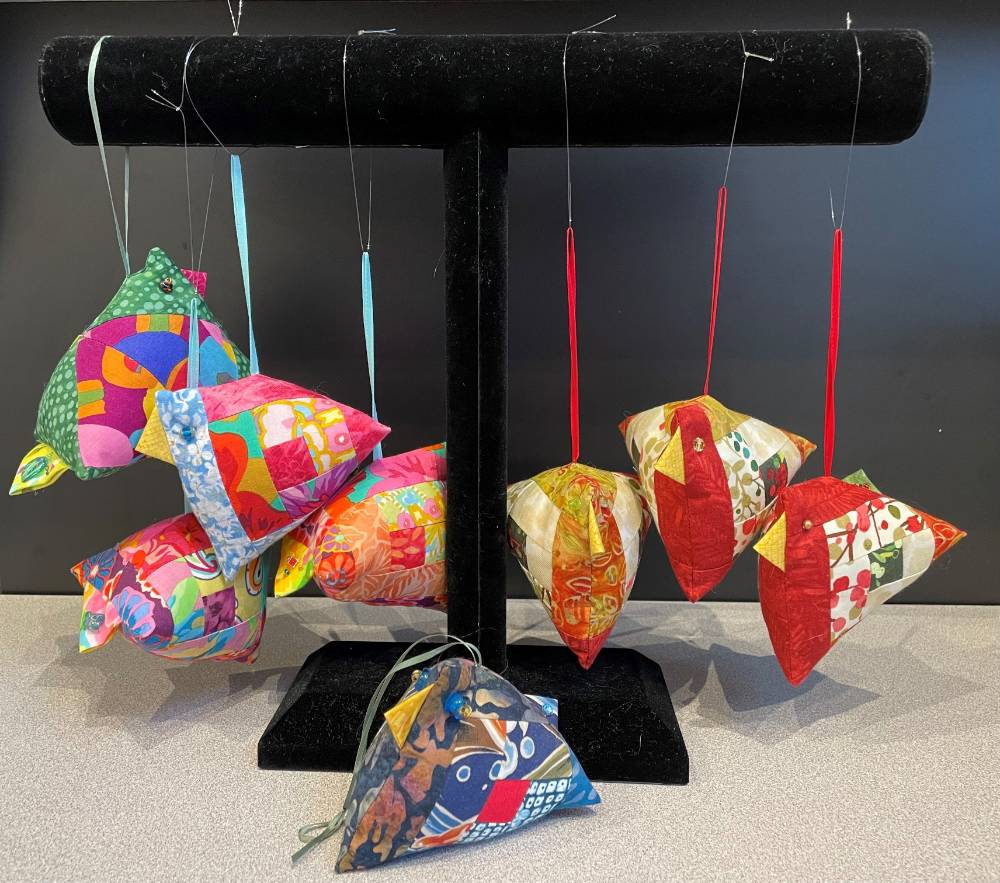 Pieces by Melinda Cox, $15 each
Wait! There's More to See
Take a look at the exhibit at TCC's Gig Harbor Campus, currently featuring Gathering Fragments by Margaret Doty.