Health and Wellness Center
Better Learning Through Better Health
Spring Quarter Fitness Center Open Hours
Mondays:
8:45 - 10:20 a.m. & 1:30 - 4:00 p.m.
Tuesdays:
8:45 - 10:20 a.m. & 1:30 - 4:00 p.m.
Wednesdays:
8:45 - 10:20 a.m. & 1:30 - 4:00 p.m.
Thursdays:
8:45 - 10:20 a.m. & 1:30 - 4:00 p.m.
Fridays: 8:45 - 10:20 a.m. & 1:30 - 3:00 p.m.
Safety protocols will be posted on-site and are subject to change.
Access
The Fitness Center will be open to currently enrolled students and presently employed faculty, and staff.
Students and staff will need to show a current college issued ID as well as sign in for entry.

Students and staff will be required to follow all TCC COVID guidelines, which are subject change at any time.
Before entry for the first time, each student or staff member must sign a waiver.
Sanitation
Patrons will be expected to wipe down equipment after use. Sanitary wipes will be available.

Front desk staff will clean the faciility once per hour.

Locker rooms and showers will be available.
Students and staff will need to bring their own towels.
We believe better health –both physical and mental -- leads to better academic performance. That's why TCC, in partnership with students, recently unveiled a state-of-the-art health and wellness center, which includes expanded gym facilities as well as the addition of a new event center. More than just a workout facility, the campus health and wellness center also offers quiet spaces where students can study, meditate and recharge.
The Wellness Center encapsulates more than what people imagine as fitness. We imagined wellness to be fitness of the mind, as well as fitness of the body."
Check Out Our Facelift
The Health & Wellness Center features a modern gym facility with two NCAA-sized basketball courts, plus restrooms, concessions, and a student lounge area. The 3,000-seat event area is the site of our annual spring Commencement ceremony.
The project was funded through a Certificate of Participation (COP) process in partnership with the Associated Students of TCC (ASTCC).
Stop by and take a look around. We're located in Bldg. 20.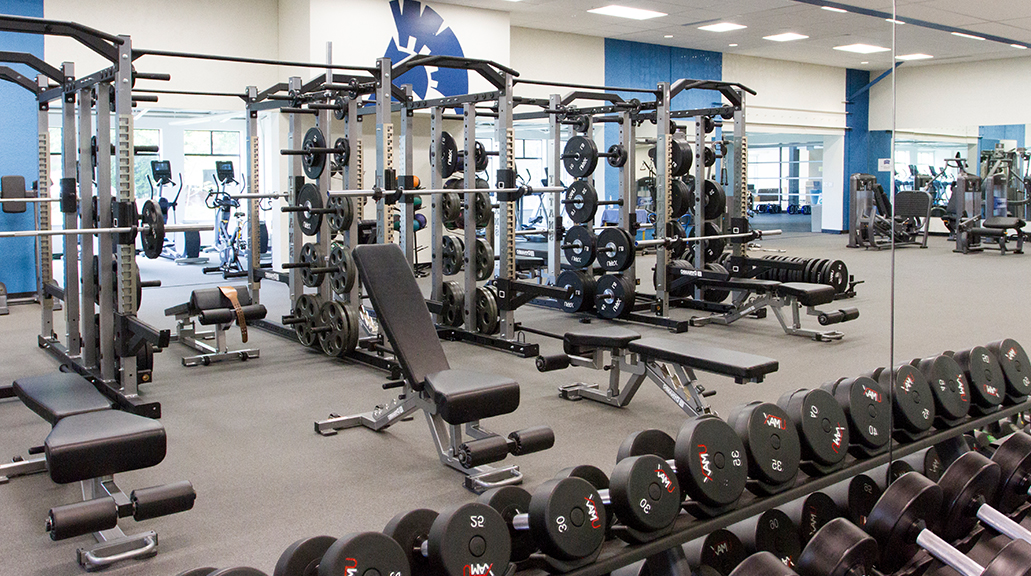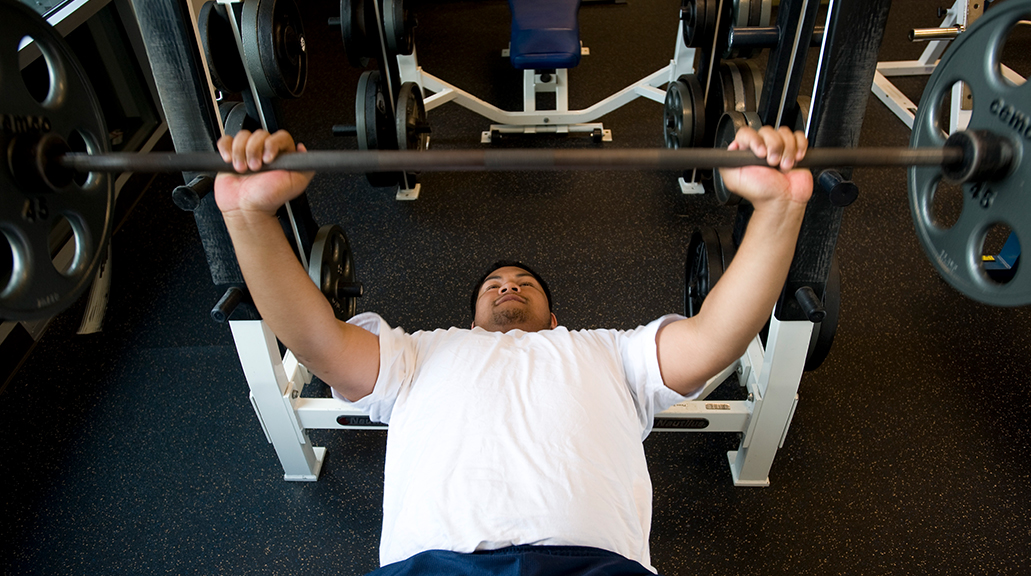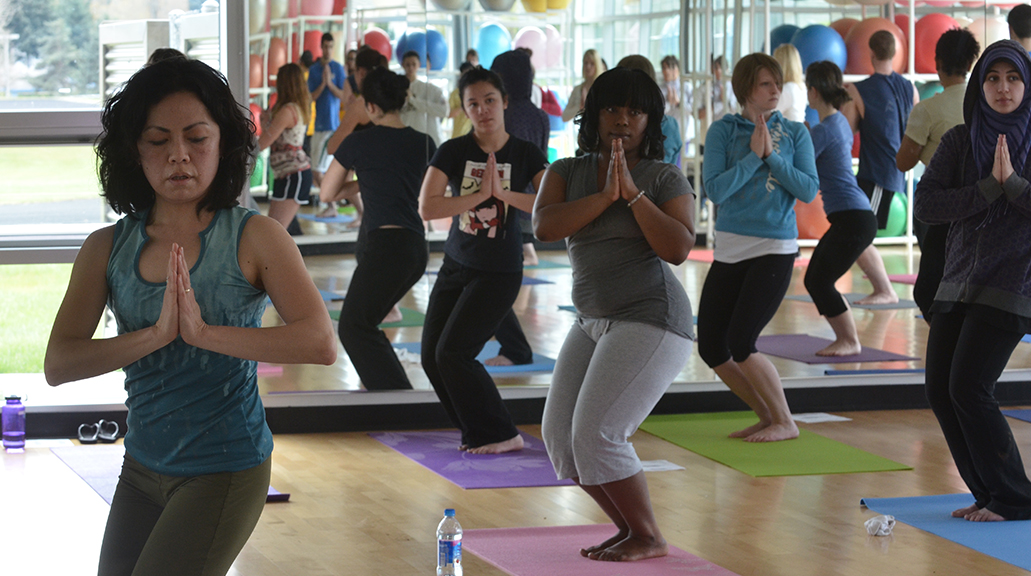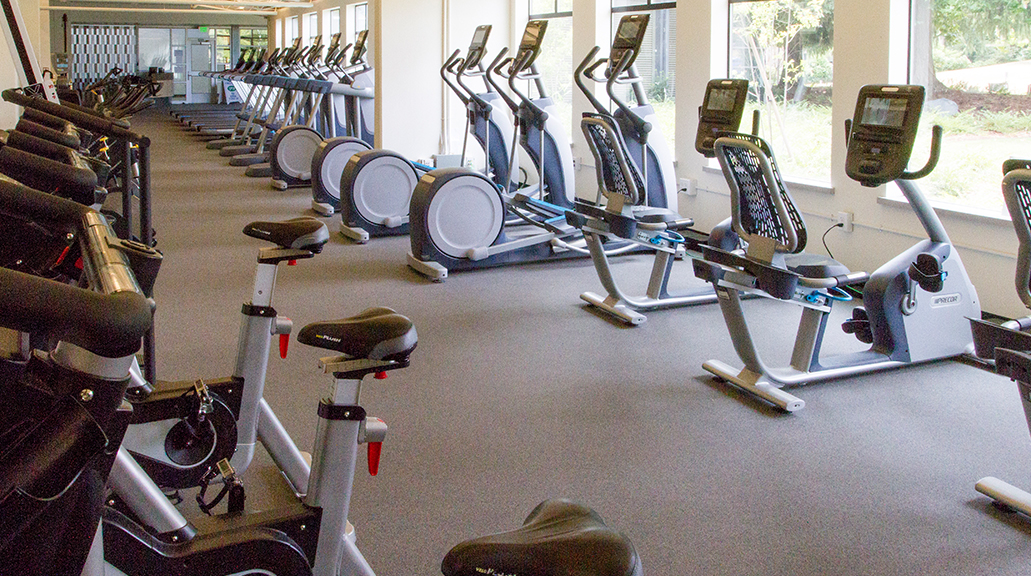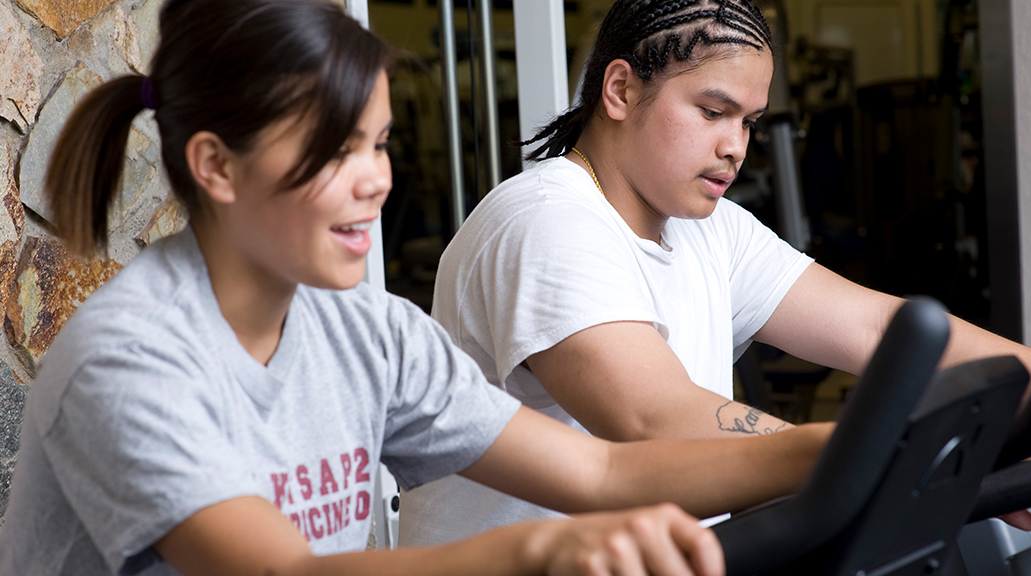 Fitness Center
TCC's spacious fitness center has everything you need to stay in shape, including new cardio equipment and locker rooms. Plus, there's no charge to work out.
Our fitness center is open only to TCC students and employees with TCC ID. Please do not bring family or friends.
Need a TCC ID? Get one at the Campus Public Safety Office located in Bldg. 14.
What to know before your workout
Bring your own lock for use in the locker room, and your own towel.
Wear full-length (uncropped) shirts with sleeves while working out in the fitness center.
Please wipe down all equipment immediately after use. Wipes are available onsite.
Please replace equipment after use. The fitness center is also used as a classroom.
Remember to wash your hands after working out. Hand sanitizer is available onsite.