Image of a crowd at a phi theta kappa induction ceremony
Clubs & Organizations
Find a group of students that share your interests. Or start one!
Starting a club?
A Cyber Club Fair will be held Monday, Oct. 12, 4-6 p.m. Fill out the Club Sanctioning Packet to start your club!
BSU Connects Communities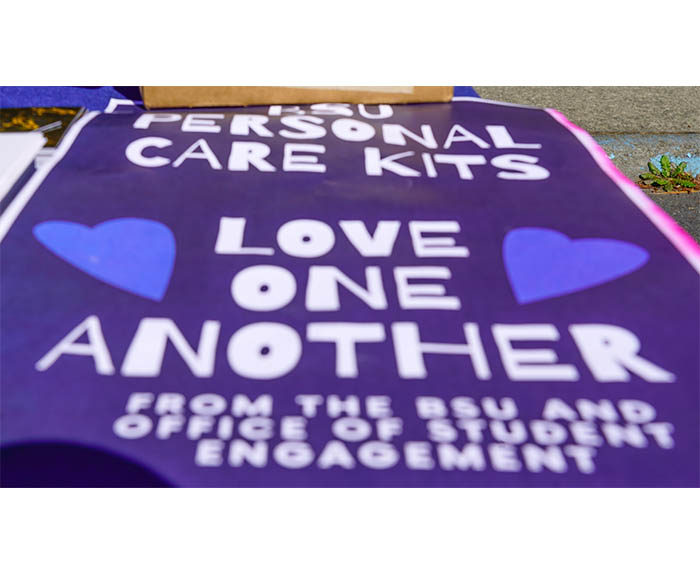 Starting a club? TCC's Black Student Union offers a great example of how to make your club make an impact.
Why Join Phi Theta Kappa?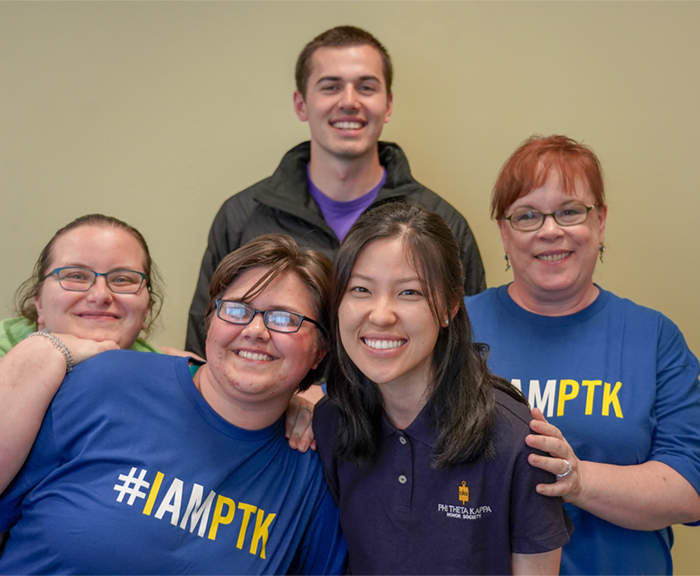 Access opportunities and challenge yourself as a member of Phi Theta Kappa.
OSE Clubs & Organizations
Join one or start your own! If you don't see an existing club that matches your interests, find your people and start a new one. Stop by the Office of Student Engagement (OSE) in Bldg. 11 to pick up a Club Sanction Packet and speak to our staff about joining your club. Or visit the ASTCC Club Resources Canvas Page for more information.
At the beginning of Fall, Winter and Spring quarters we hold a Club Workshop to teach the basics of starting and maintaining your club. We also hold a Club Fair where you can find clubs that are currently active, or recruit students to the club you want to start.
Here are some examples of current and recent TCC student clubs and organizations:
Science & Technology
Religion, Culture & Politics
Black Student Union

Asian and Pacific Islander Club

Spectrum Club

Chinese Literature Club

Christians on Campus

Muslim Student Association

Eco-Justice Club

Lushootseed Language Club

Multicultural Club
Academics
Men of Distinction (MOD)

Phi Theta Kappa (PTK)
Health Careers
Student Nurses Organization (SNO)

Radiological Technology Club

Respiratory Care Club

Medical/Dental/Pharmacy Club (MDP)
Athletics
Volley-Ballers Club

Soccer Club

Dance Club
Art & Music
Engineering Club Competes at National Robotics Tournament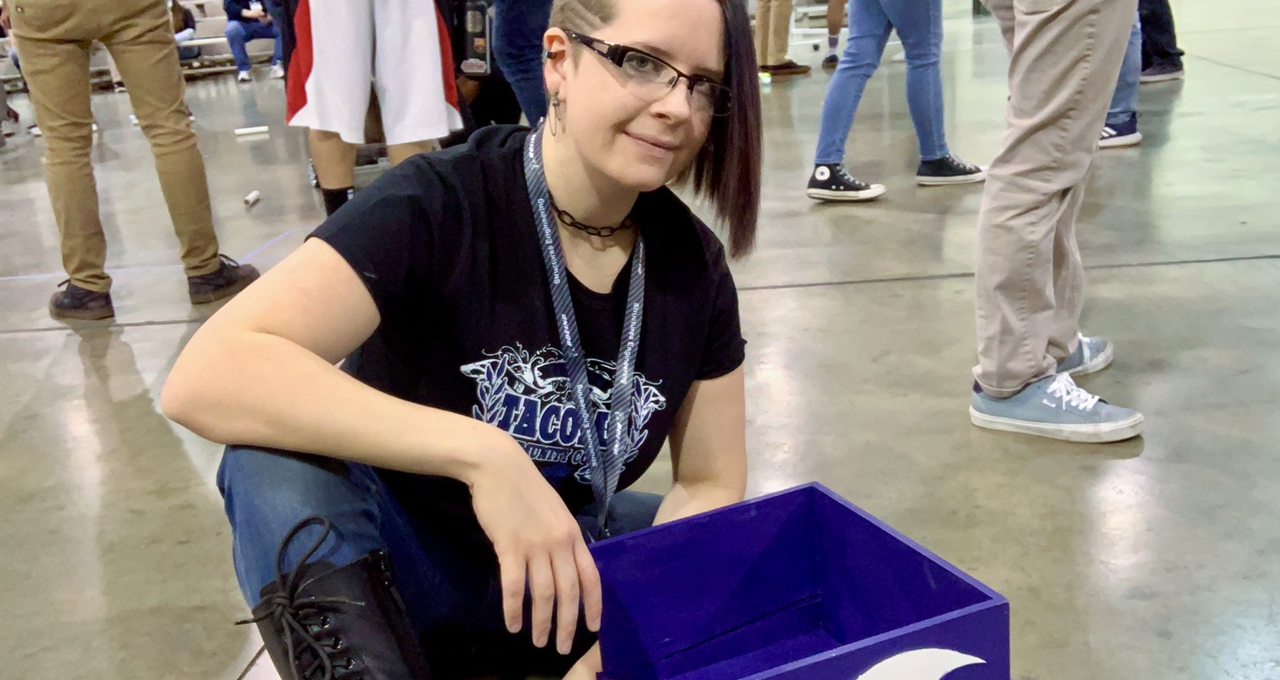 TheTCC Engineering Club recently entered two robots in a national competition. Meet Jade Cutter, one of the students who participated.