a smiling student is surrounded by abstract color blocks
Launch into college and a new career
Apply today for fall quarter 2023.
Build a career that PAYS and has PURPOSE.
TCC offers an opportunity for anybody who wishes to advance their career, learn something new or launch their college degree journey - all at an excellent value in a welcoming, inclusive community. We offer in-person, hybrid and online classes that are designed to work around your busy schedules.
Fall Quarter 2023 important dates:
May 15: Current student (Priority) enrollment begins
May 22: General enrollment begins
May 25: Financial aid application deadline
Sept. 25: Fall quarter starts!
Apply for funding
Apply as soon as possible to determine if you qualify for financial aid. If you apply after the May 25 deadline for fall quarter, we encourage you to still apply. You might be eligible for financial aid later in the quarter. You can also see if you qualify for Workforce Education funding, the Washington College Grant or other kinds of aid.
Current students: Keep up the momentum!
A world of opportunity. Close to home.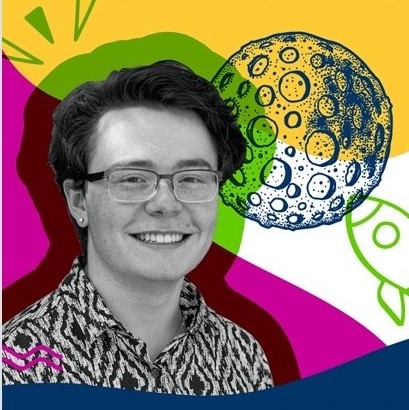 Launch into college or a new career
We offer plenty of flexible, excellent programs that will meet your life goals. Enroll to:
Earn an Associate's degree and transfer to a university
Advance to college level
Earn a high school diploma or GED
Improve your English language skills
Join a career pathway training program.
Build a career that pays and has purpose
Experience campus life with an inspiring group of peers and mentors as you work toward transferring to a university or jumpstarting your career. Find out more about joining the TCC community.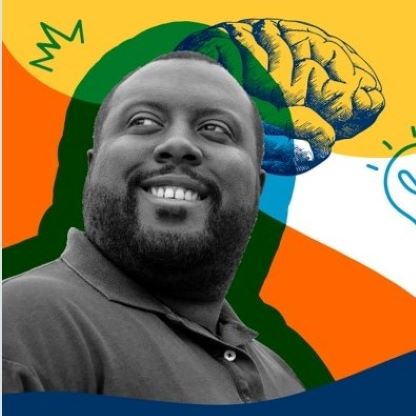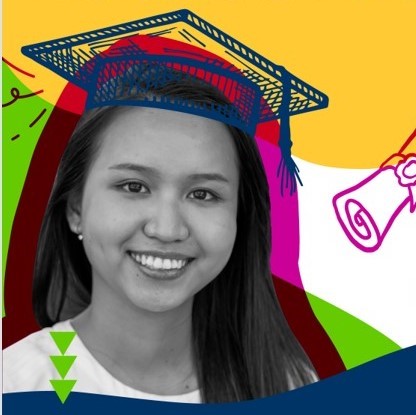 Finish high school at college
High school students, want to earn high school and college credits at the same time? Find out if our Running Start or Fresh Start programs are right for you.
Get help paying for college
We understand applying and receiving financial aid could be the most important step to attend college. The following resources will point you toward financial support and help you to navigate the cost of college:
Ready? Some tips:
Need help getting started?
We are here to help you navigate the admissions process. We are hosting drop-in sessions to answer your questions about financial aid, including help with the FAFSA and WAFSA. Before attending, check out these resources (in English and in Spanish).
Other questions? Email us or visit the new Welcome Center, Building 8, on the Tacoma Campus.