Student Info
What TCC students need to know for summer quarter 2020 and the Covid-19 pandemic
Are You Ready for Summer Quarter?
Online class schedule? Check. Books? Check. Financial aid? Check. Review our guide for summer quarter!
CARES Summer Application Opens June 29
TCC students may apply for CARES Act funding starting the first day of summer quarter. Details about the award and eligibility requirements are posted below.
As part of the CARES ACT, the federal response to the COVID-19 outbreak, TCC has been awarded almost $4 million. Half of this award goes directly to students. We want students to get these funds as quickly and easily as possible, so we set up a simple online application form.
About the Awards
The CARES Act was signed into law on March 27, 2020. TCC received the funds of the student portion from the Department of Education (DOE). The DOE provides the guidelines of who is eligible for the awards, and the colleges disburse the funds based on financial need.
Award guidelines are:
Students will be awarded based on financial need.
Students who qualify as high-need will receive a $1,000 award.
Students who qualify as lower-need will receive a $500 award.
These awards are renewable as funds allow. For example, if you are granted a $1,000 award for spring quarter, you may re-apply for the same award during summer and fall quarters.
Awards are grants, not loans. You are not required to pay them back.
Eligibility
The eligibility rules listed below were set by the federal government. While we would love for all for our students to be able to apply for this funding, it is not in our power to modify the government's eligibility conditions. There is limited emergency funds to support all students, whether they are DACA, undocumented, International, or not eligible to apply for federal financial aid. The application has been set up in such a way that students who do not meet the CARES qualification criteria will be automatically directed toward learning more about these resources.
To qualify for CARES Act funding, you:
Must be currently enrolled as a student at TCC taking college-level coursework in the quarter in which you are applying.
Must be eligible to fill out the FAFSA or have one on file.
Application Process
Applications are confidential and secure. Several TCC staff members in financial aid, financial services and student services will review the applications to determine the awards. Applicants will be notified of their award status as quickly as possible.
We hope the CARES funding and our continued Student Emergency Fund program helps our students during this difficult time. We value all of our students, and admire your hard work and commitment to completing your education. In these times, it's even more admirable that you continue to stay the course with your studies.
We will announce when the application is live next week.
New to Online Learning?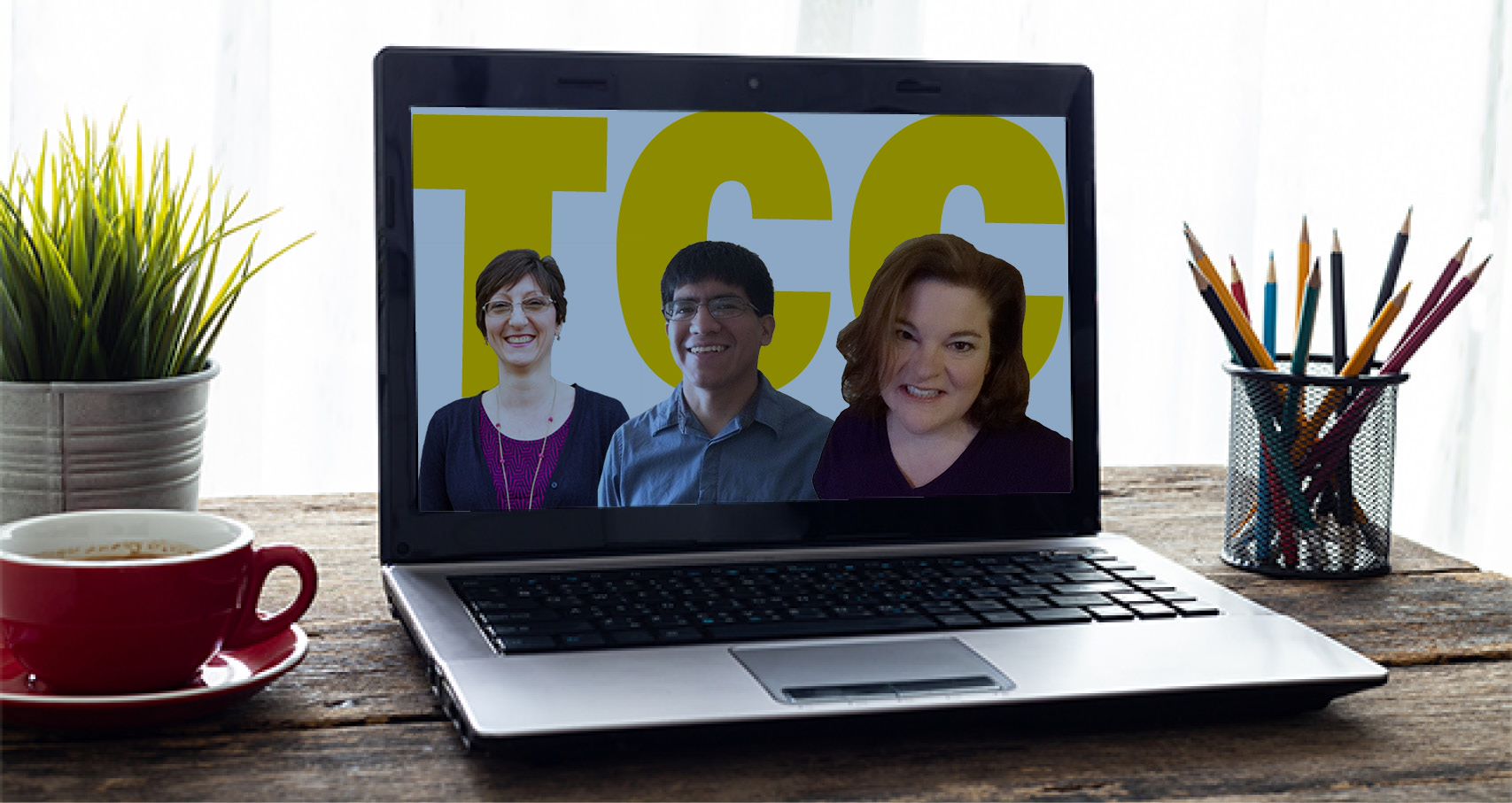 Get your summer quarter off to a good start with tips from experienced online instructors.
We are open remotely to serve you
From preparing for online learning to information about student services and financial aid, we've assembled answers to frequently asked questions to help students get ready and adjust for a new and different summer quarter.
If you need support, visit our Help Center webpage. There, you can connect to one of our staff members for help or get information about how to connect to our programs and services.
If you need resources and information such as how to get free wi-fi and other community resources, visit our Resources webpage.
And starting Jun 29, we will have very limited on-campus support available. See below for details.
Frequently Asked Questions
Got questions about summer quarter, which starts June 29 online? Check below for answers!
Keeping Yourself Healthy
The Washington State Department of Health has set up a call center. Call 1-800-525-0127 and press #.
Online Resources
Online Learning Resources
| | |
| --- | --- |
| Desktop/Laptop | Mobile Apps |
Need a Bus Pass?
This summer we're offering FREE Pierce Transit ORCA bus passes for students, good all summer quarter!
Internet Service Providers
Help with Your Power Bill